Left to go: half a bag of concrete, a couple dozen shovelfuls of river rock, a bag or two of sand to be swept into the cracks, and mulch.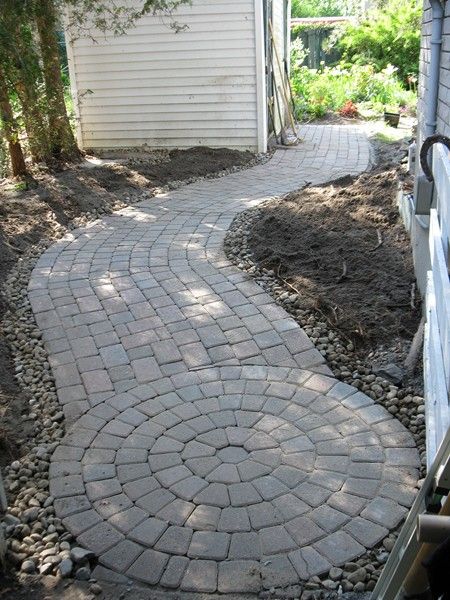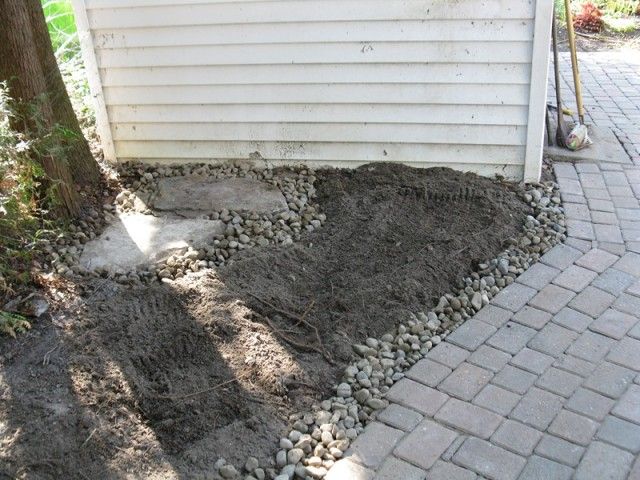 Little flagstone corner will eventually - I hope - be home to a swank copper fountain! I may substitute a planter of some kind in the meantime.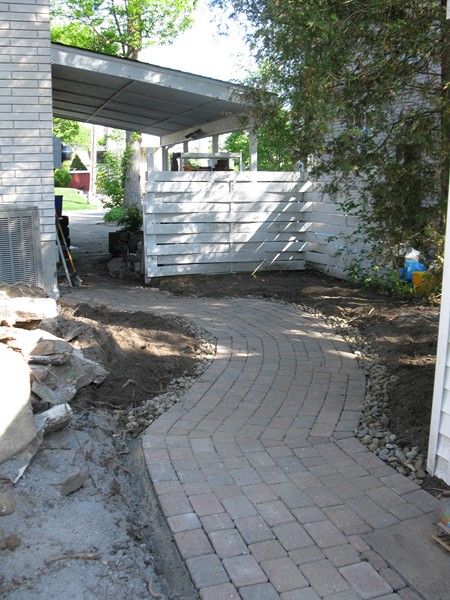 Compare to the "before" pictures
here
. BWAHAHAHAHAHAHAAAAAA.