More flowers!
David Austin rose is on its way. It smells sooooo good. Have to get this thing on a proper trellis so as to show these off.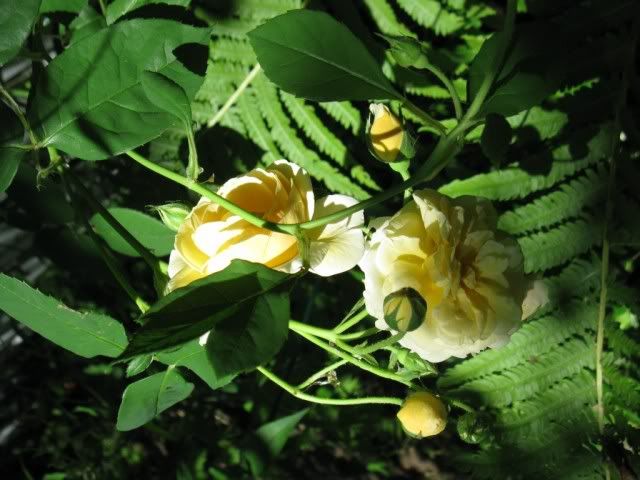 Delphiniums - so this is why their floppiness is proverbial. Would be stunning if I'd used longer stakes to prop them up.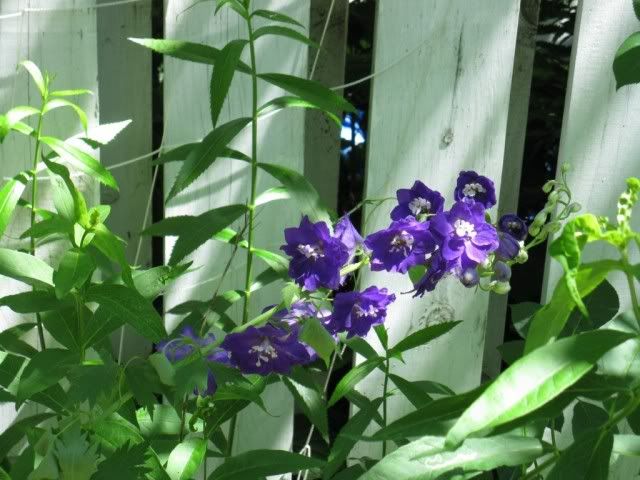 Begonias: STILL GOING. So this is why people plant annuals. I'm not thrilled with the performance of my red geraniums, but these things kind of rock.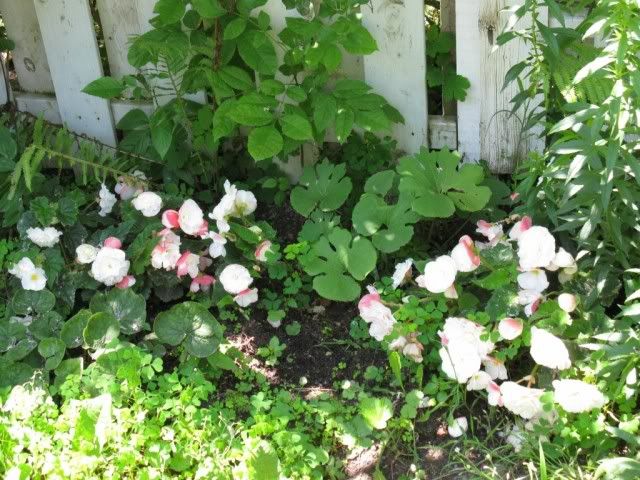 This daylily is almost as tall as me.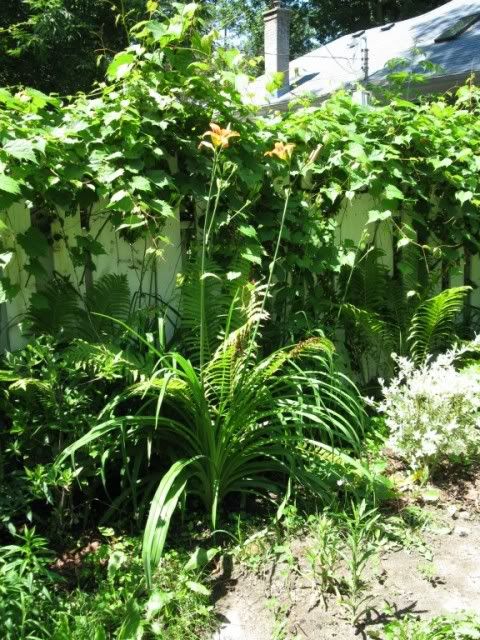 Mimuli. ARGH, I thought these were supposed to be taller. Will have to move them closer to the front come fall.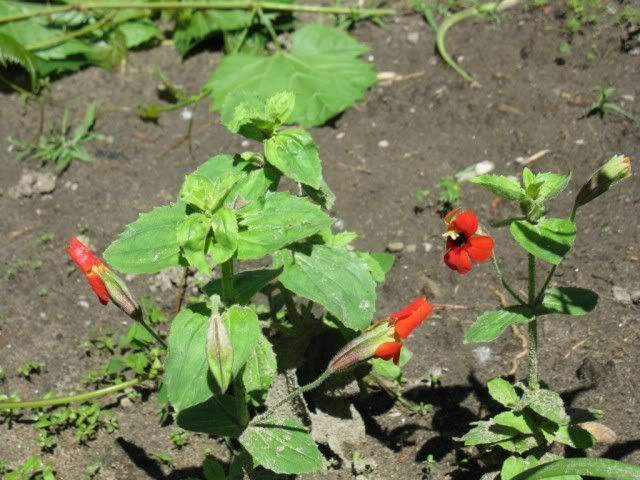 I'm not totally sure whether these are bachelors' buttons or cupid's dart.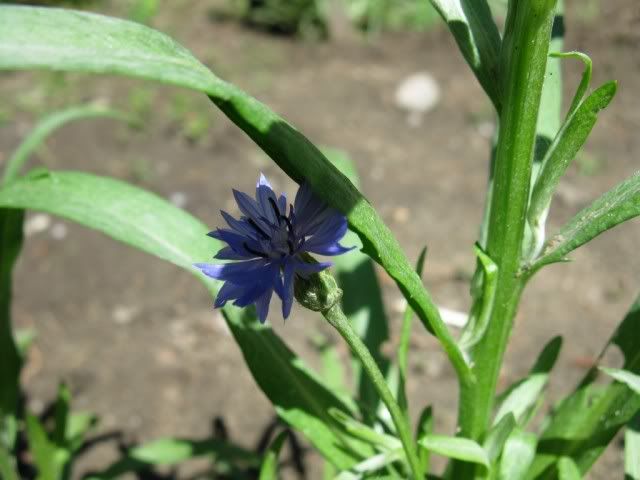 A white rose campion - recent Canadian Tire purchase.