Now blooming!
Climbing rose in the corner: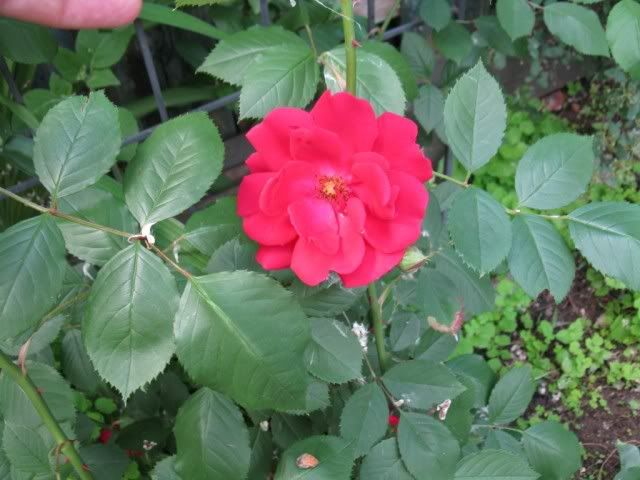 Columbines: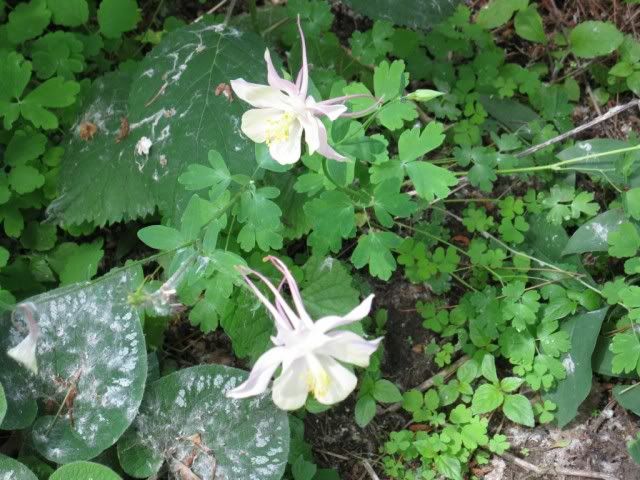 Honeysuckle: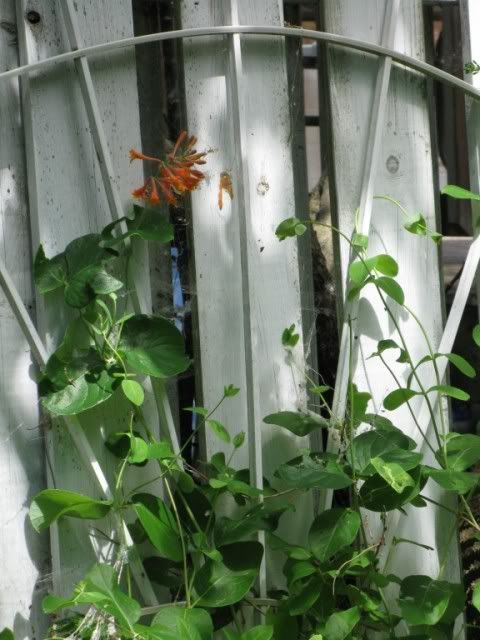 Goddamn lily beetles - these would have been so gorgeous. And this having gone through $20 worth of neem oil trying to beat them back. I should ask the nursery I was at what their secret is, their lilies are pristine.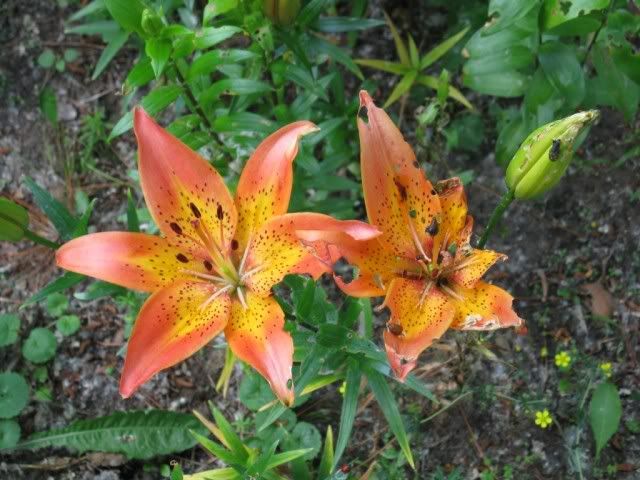 Evening primroses: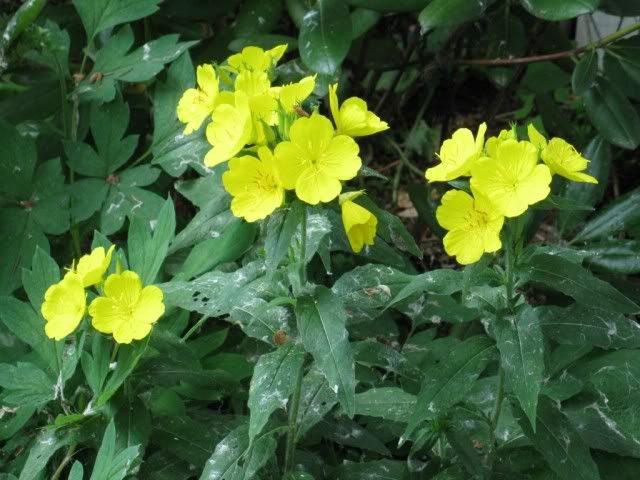 Digitalis, which will hopefully multiply for next year: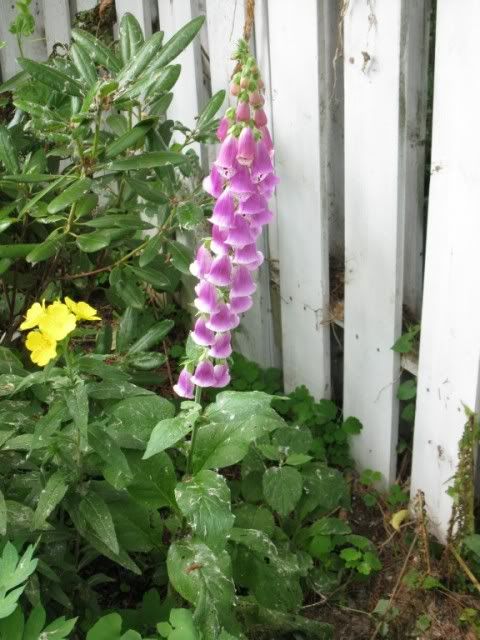 Not actually blooming yet, but check out the buds on this sucker - David Austin roses FTW! I was thinking of moving it in front of the spirea in the fall, but it's obviously not suffering here, so maybe I'll just get another one.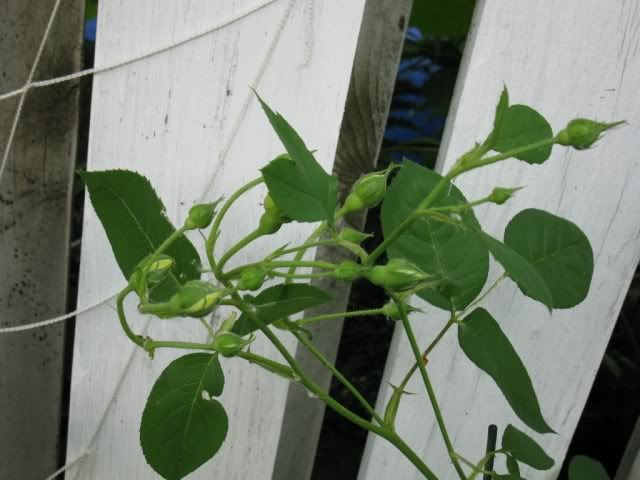 Lavender (and geranium):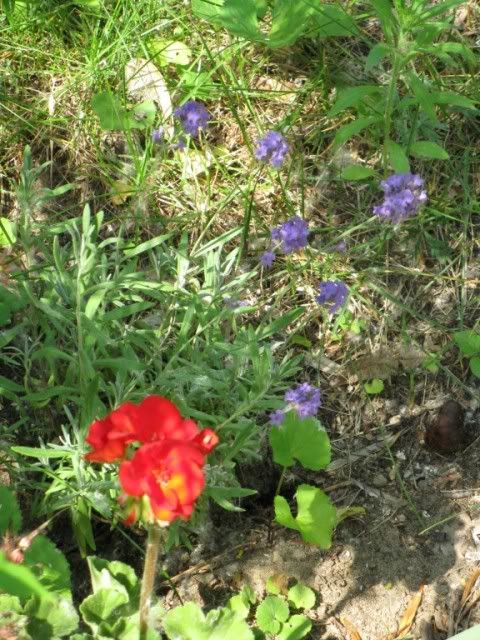 Gaillardia: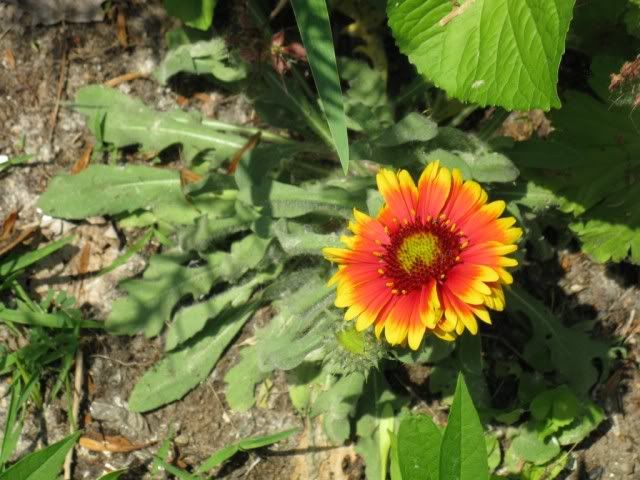 Daylilies and some other lilies that for some reason the beetles don't seem to like as much, thank god. Too bad I can't actually claim any responsibility for this display, this was all here when we moved in.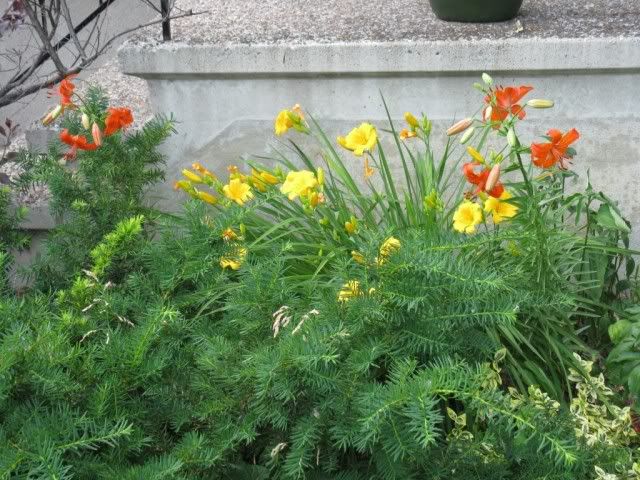 I have decided: tomorrow I am going to go get an itsy bitsy japanese maple, and then I will dig out a space for it among the daylilies in the corner and cross my fingers. I haven't killed any splurge plants so far this year, so we'll see what happens.