Images accumulated over the last week or two.
Front yard!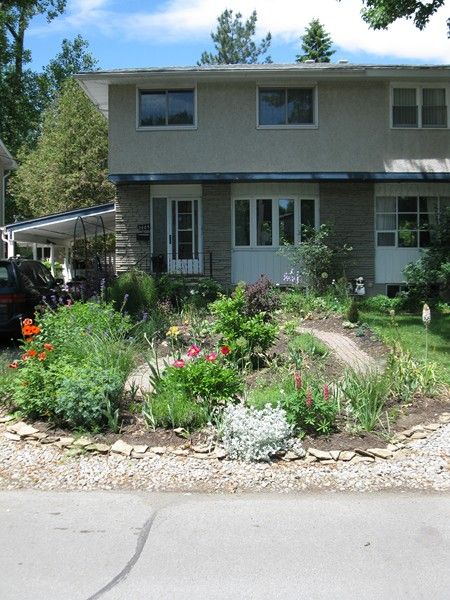 Featuring roses!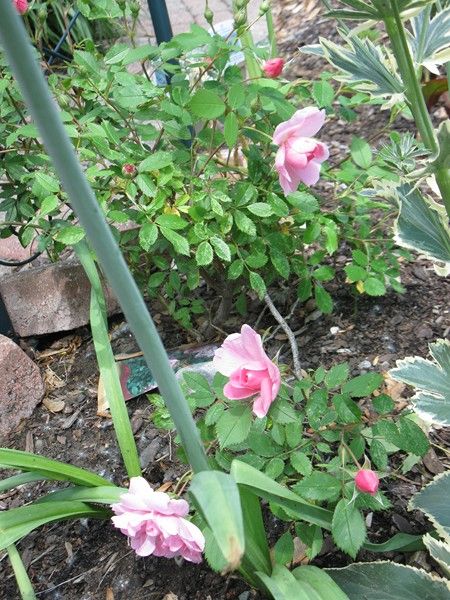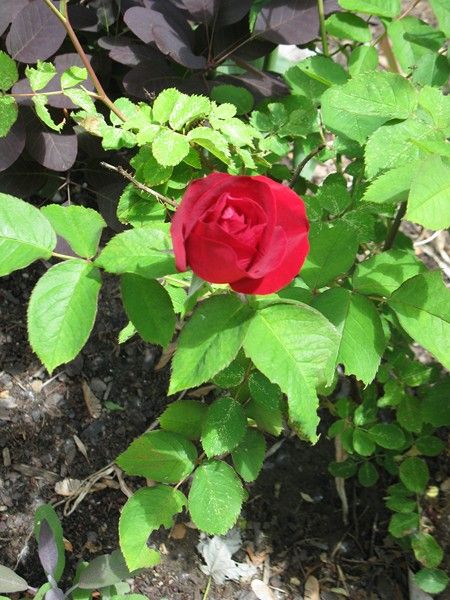 Must get a shot of the John Davis rose in its current state, i.e. ZOMG blooming like mad. As things are starting to settle in it's starting to get gratifyingly colourful out there!
I have been busily filling in beds in the side yard - starring a Red Dragon japanese maple: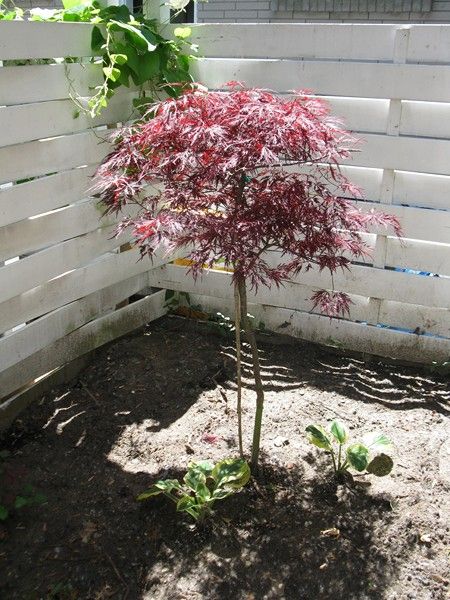 I had meant to plant some sort of vine to climb up the fence here, but lo and behold there's one creeping over from the neighbour's carport, and it looks very much like a dutchman's pipe - sweet!
Back yard (the half of it that's interesting at the moment)!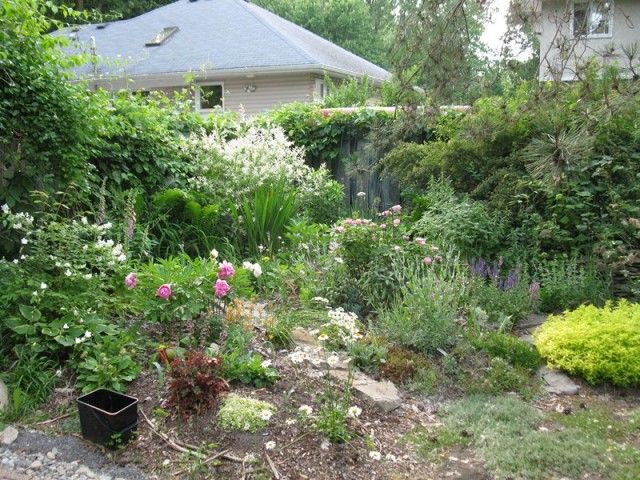 Again: ZOMG roses. This is also the first time the salvia has really bloomed, and it's SO GORGEOUS, especially with said roses.
Some more detailed shots:
Shade bed: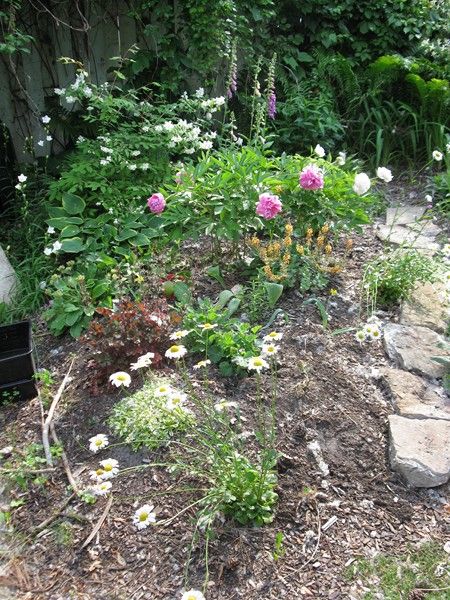 Sun bed: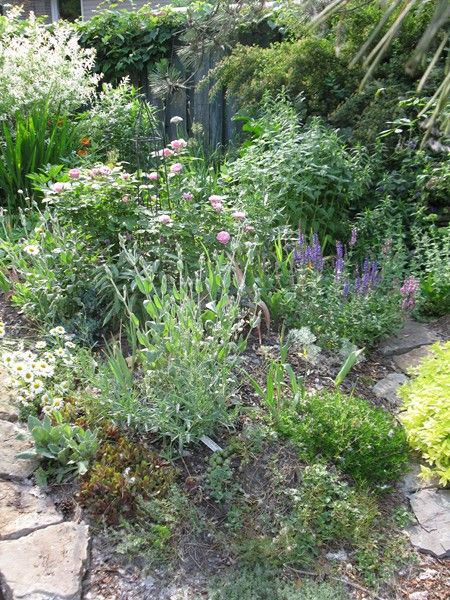 ZOMG roses: